We have oil filler cap, seal plug, pedal pad, and much more. Small parts are also important for safety just like any other parts. Our Gepard EXTRA parts range includes all these important parts. Gepard does not only deal with the "classic" areas.
This product line joins together many parts of different product groups for all present car models. Gepard range is very comprehensive.
The product range of Gepard pieces continuously being increased. This manner, we verify our service dedication to even meet special customer needs – with the extra factor in the spare parts market.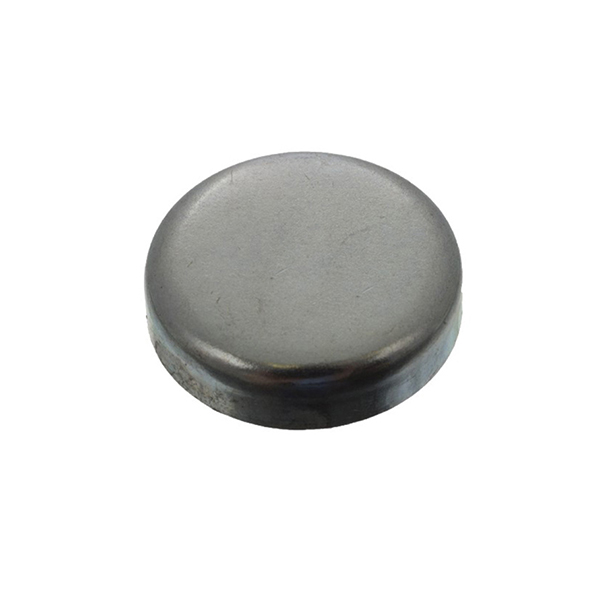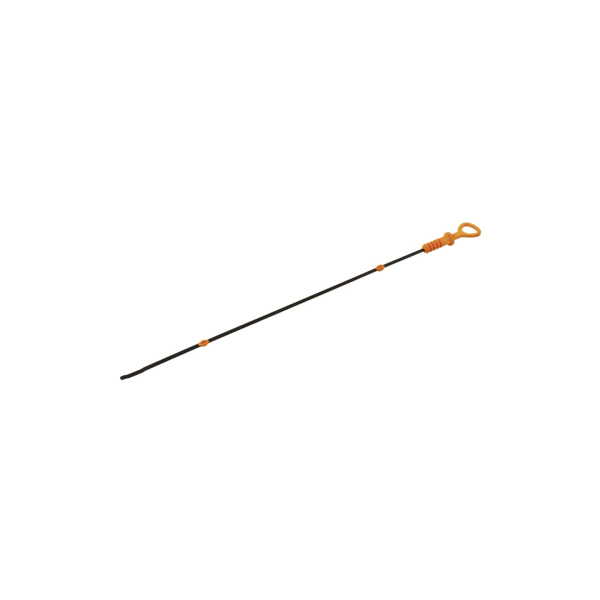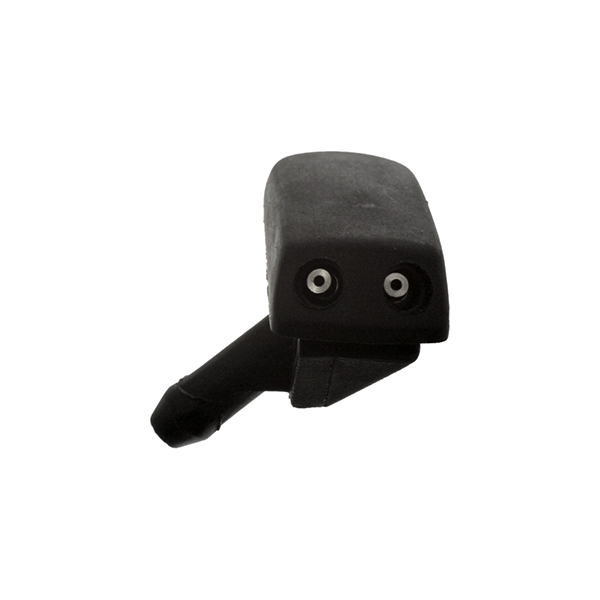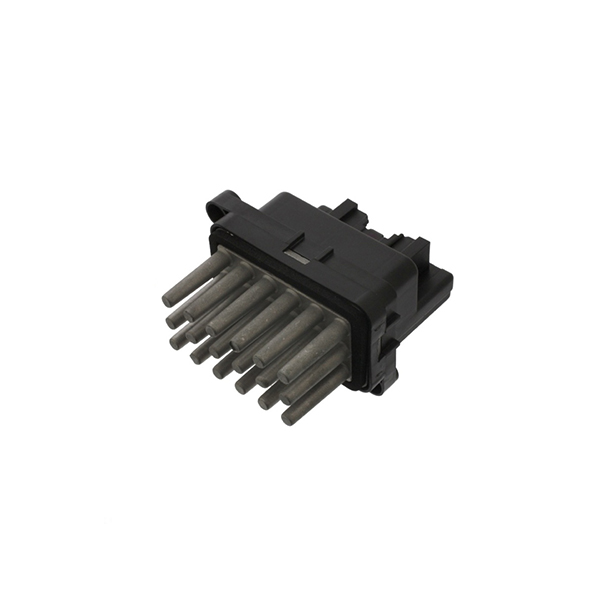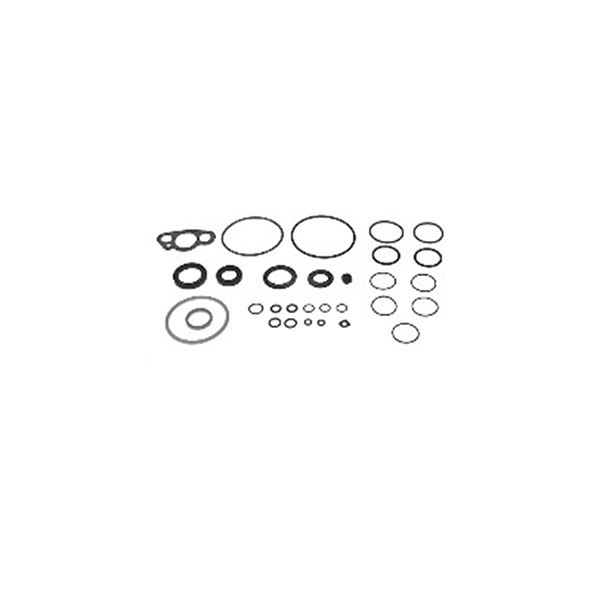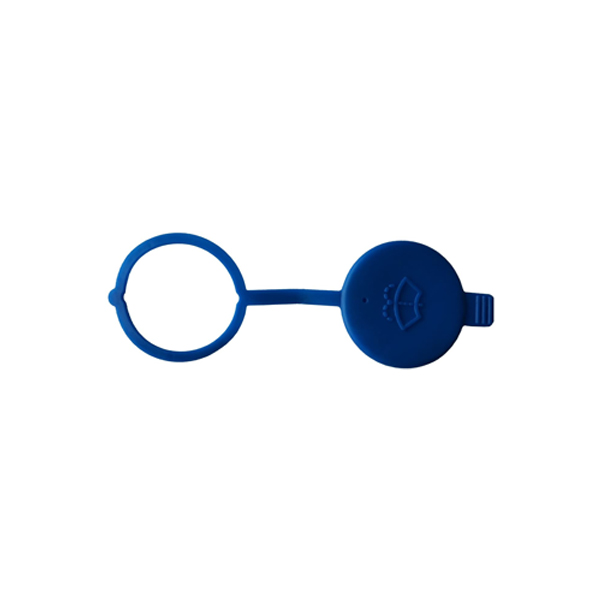 Windshield Washer Reservoir Cap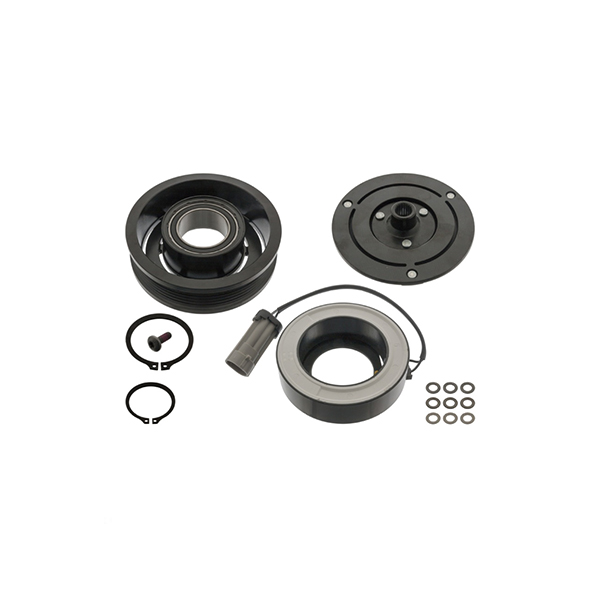 Clutch for air conditioning compressor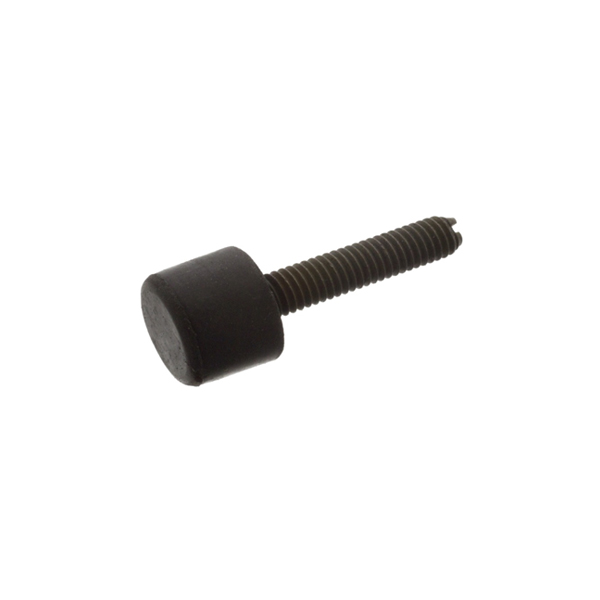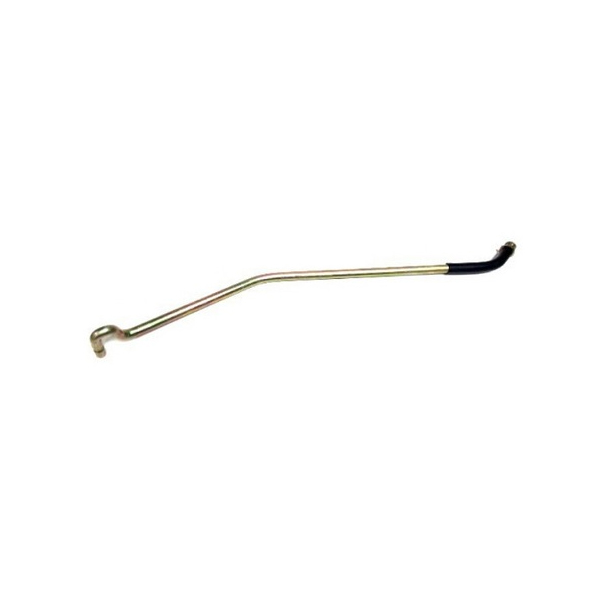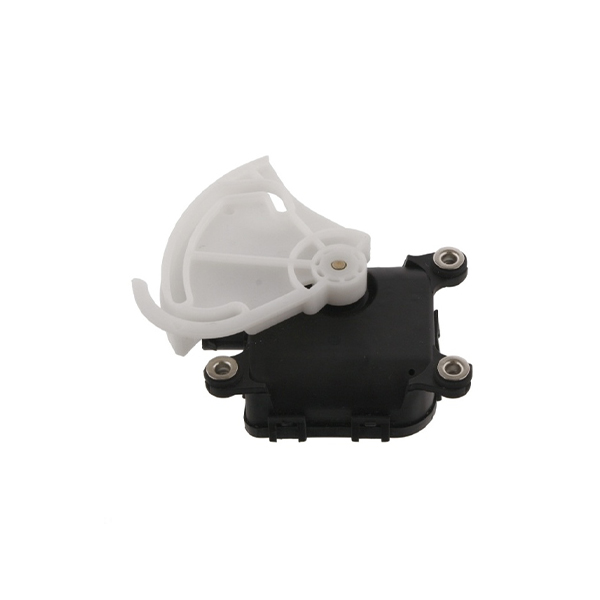 Heater Flap Motor Actuator