Continuous Product Quality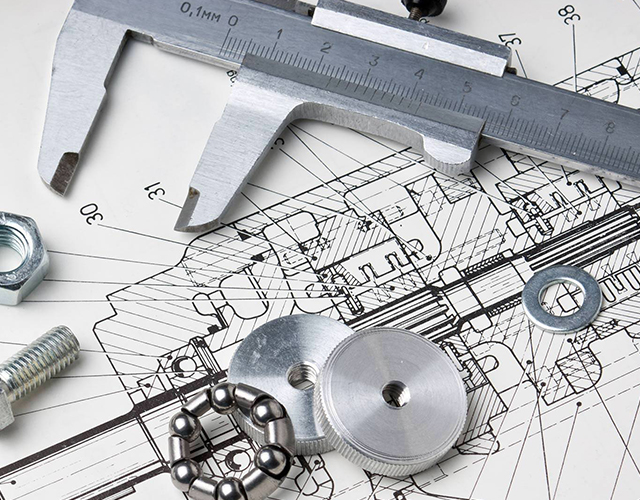 One of the important power of Gepard is dependability. This is particularly approved by the continuous product quality, in addition to the delivery of goods at the right time. The satisfaction of our customers is our top priority.
We guarantee that the equal quality standards apply for the whole product line, no matter where in the world they are produced. All Gepard's production sites are certified companies.
They continuously examine and constantly approve the claim of OE matching quality for each part.
In order to confirm the continuous quality of the parts in serial delivery, comprehensive checks of incoming parts are performed by random sampling. Gepard products comply with the technical specifications and quality standards defined by OEM.
And so Gepard offers excellent parts in the spare parts market.